3M – Vinyl
With more than 100 colors from which to choose, Wrap Film Series 1080 offers an unparalleled combination of shades and finishes to create truly unique and innovative designs. These 3M vinyl wraps also boasts features that make installation quick  and efficient, resulting in vehicle wraps that will conquer the competition and wow you at every turn.
We offer various wrap films in different finishes. Customers have a wide range to choose from under these subcategories :
Glossy
3M glossy vinyl carry the well polished ensemble without necessarily resembling a stock color. Get classy with a variety of 3M glossy vinyl to choose from.
Matte
Become the ultra suave owner of a car wrapped in the 3M matte collection. Mattify the shine and rock the look.
Satin
Stand out with the smoothest car body you can ask for. 3M satin collection will make your car look silky and liquid on the streets.
ColorFlip
Try out texturized looks for something unique. This collection comes in beautiful brushed metal variations to choose from.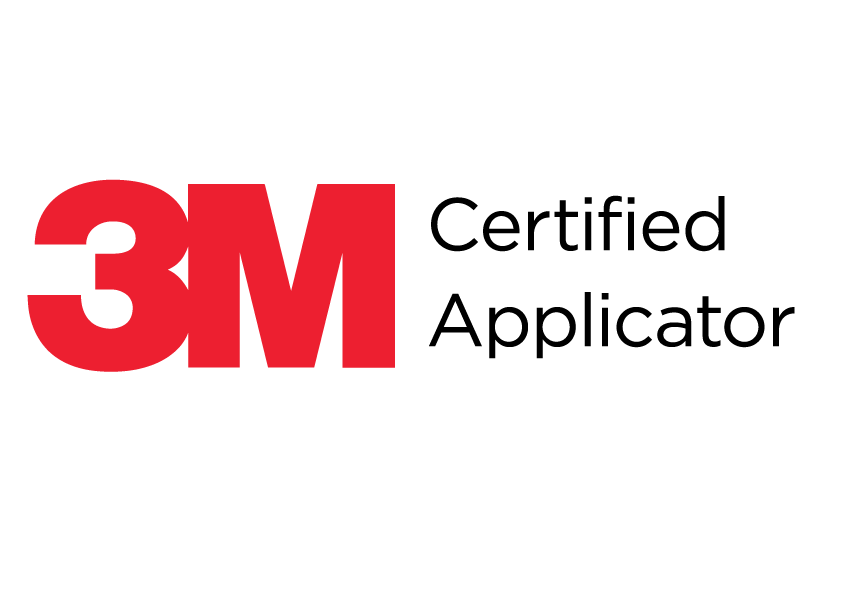 The Process
A paint wrap differs from a graphic wrap in that it represents a paint job to the closest extent possible. Most wraps don't involve disassembly but when doing a paint wrap not only is there a 5 step cleaning process but there is a full disassembly of the vehicle.
This ensures that you will have every edge and corner wrapped to perfection. Jambs are normally not included as our lines are so fine it is hardly noticeable.