Project 
De Creation
Autocare
Extensive selection of services and products to make your home and automotive environments a better, safer place to live.
Most importantly, We Care!
PDC Autocare provides its customers with a variety of services ranging from simple wrapping to high end customization.

Try on a new look for your car with our expensive range of vinyl wraps to choose from. Experiment with colors, textures and finishing.

Protect yourself from the sun's harmful effects and beat the heat. Get the best quality solar film applied onto your car with our 3M certified team.

Layer your car with a  protective film to prevent damage to its precious appearance. Prevent damage from chipping and scratches!

Car Styling
Want to get into the details? Come in with your ideas or get your car styled with the help of our professionals.

Live comfortably in every room of your home with 3M™ Window Films. Whether you're concerned about excessive heat and glare, faded furnishings, security or privacy, we have a window film to help you enhance the comfort of your home.

External Coating & Sealant
Make your car gleam with an external coating and sealant. Our expert polishers will have your car looking brand new.
By going through extensive rigours test and examination by 3M and teckwrap. Our garage and technician has been certify by 3M and teckwrap. We are the Authorized Distributor of TeckWrap and Certified Applicator of 3M.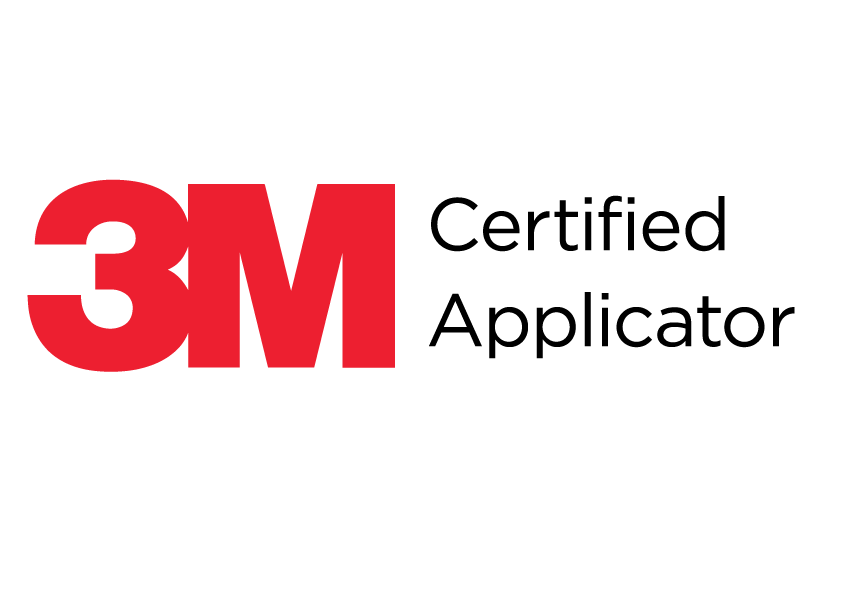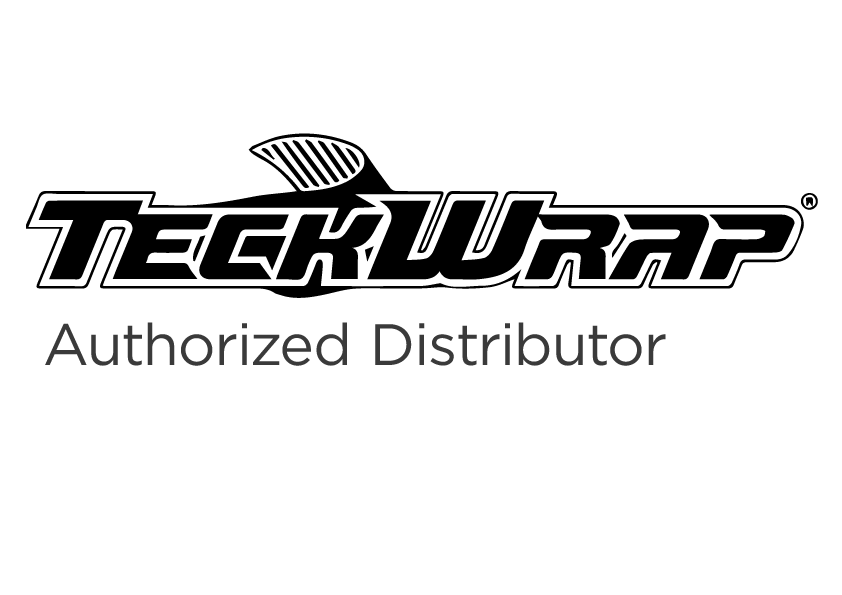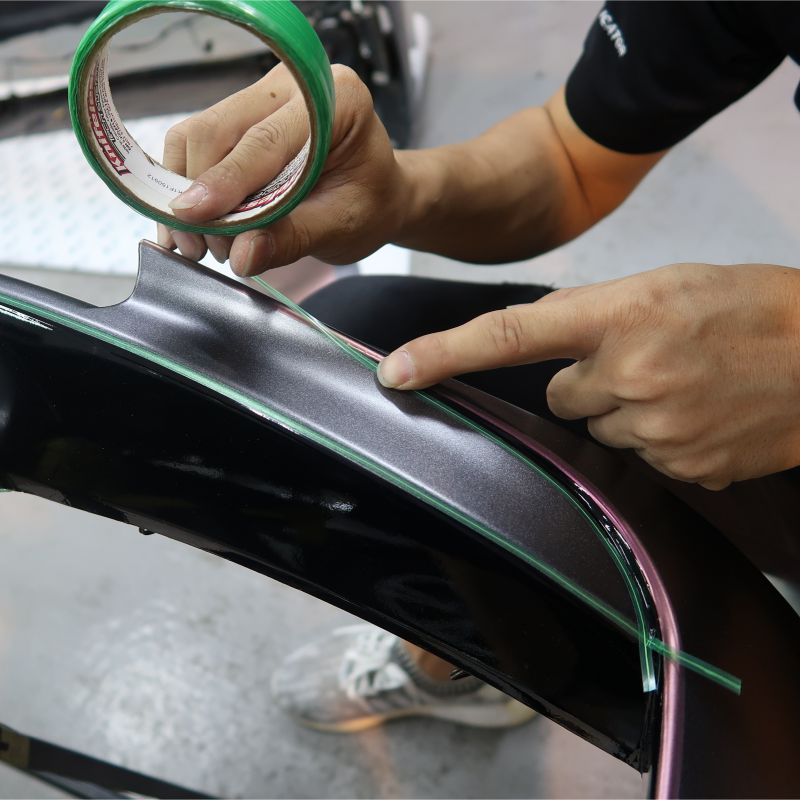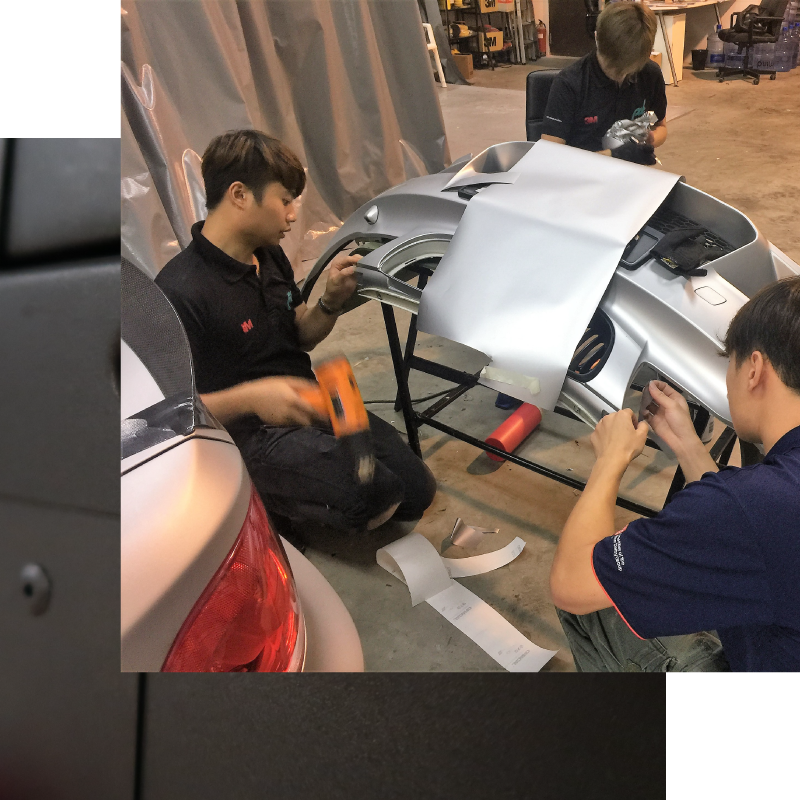 Project De Creation offers an extensive selection of services and products to make your home and automotive environments a better, safer place to live. We have an extensive stock of 3M and Teckwrap products to choose from for your needs. Come visit us today and let our 3M certified applicator team help bring your dreams into action.
"Amazing workmanship and awesome after sales service! Would recommend my friends not to anyone else but to PDC. Thanks Jerome and team!" Natalie Angkawijana
"Very meticulous crew, very professional attitude. Very pleased with the tron lines, roof and side mirror wrap done by the team on my vezel. Jerome is very approachable and Creative in his impromptu ideas." Lim Chee Meng David
"Got a full wrap in an amazing colour recommended by Jerome. Special thanks to Jerome and his crew for the outstanding work done and excellent workmanship." Allston Ng
"The new layout of the working space is very nice and comfortable. Service is fantastic as usual.
Only gripe is maybe we can keep the smoking outside and not within the airconditioned space."
Hunkivan Chunkivan