3M – Premium Plus Package
3M solar film is designed to reject UV rays and reduce solar heat effectively without compromising visibility. Besides keeping the interior of your car cooler, this shatter-resistant film can help to deter smash-and-grab crimes and to reduce the chance of serious injuries due to shattered windows.
These car films are compliant with the local transport authority's car tint law and warranty is provided by the 3M company itself. To ensure greater peace of mind, all 3M car film applicators are trained and certified by 3M to ensure quality film installation.
| Purecut 80 – Front | % |
| --- | --- |
| Visible Light Transmission | 82% |
| Total solar energy rejection | 40% |
| Infrared rejection | 27% |
| UV rejection | 99% |
| Glare reduction | 8% |
| FX HP 35 – Back | % |
| --- | --- |
| Visible Light Transmission | 41% |
| Total solar energy rejection | 43% |
| Infrared rejecion | 35% |
| UV rejection | 99% |
| Glare reduction | 53% |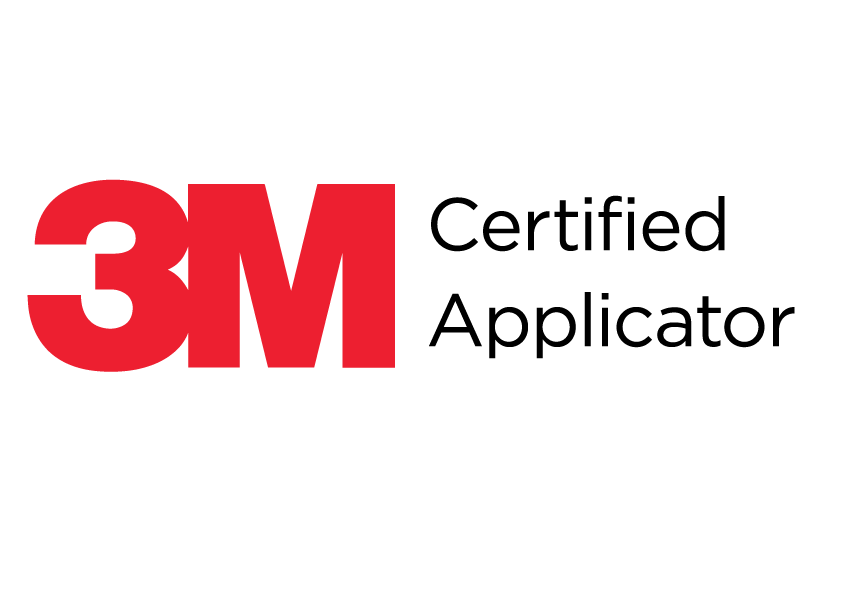 Features and Benefits
-Reduces heat up to 43% TSER
– Non- Metalised, with no signal interference
– Blocks 99% UV rays, with SPF1000+ to protect
the interior and skin.
– Reduces glare.
– Maintains vehicles original appearance.
-Enhances visibility at night.
– Limited lifetime warranty